Jonathan Hayes has been with the company since 2016.
ALBUQUERQUE, NM – September 8, 2022 – Infrastructure Technologies (ITpipes), the most trusted, user-friendly platform available to manage municipal wastewater collection systems, announced today that Jonathan Hayes has been promoted to Technical Sales Representative – Tier 3.
"Jonathan has been invaluable to the Sales Department" says Ross Brown, Sales Manager, ITpipes. "It's rare to find someone who possess vast technical knowledge and amazing forward-facing client communication skills. He does an amazing job of listening to the customer's needs and demonstrating how ITpipes can help them."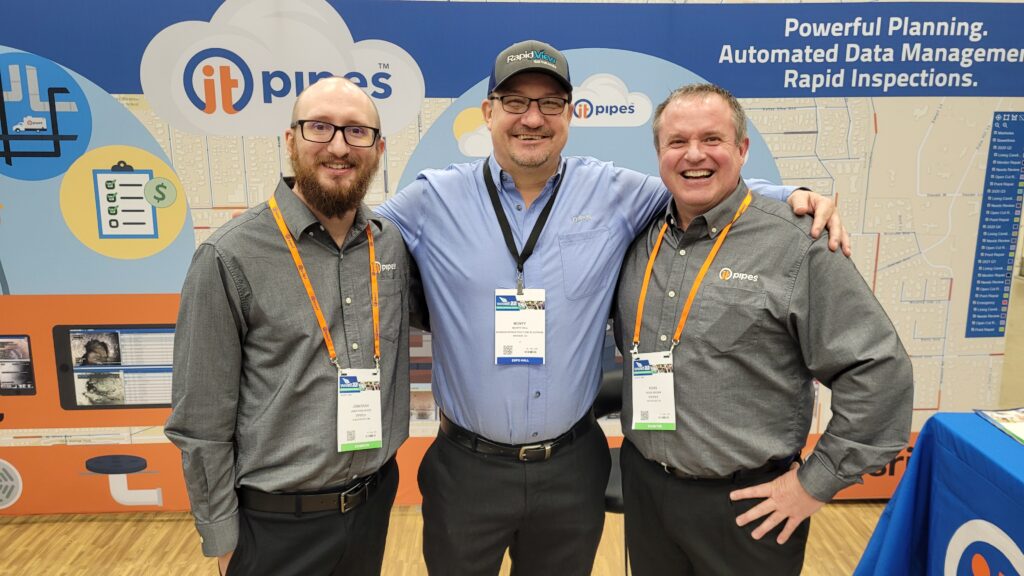 Jonathan moved to Albuquerque and started at ITpipes in 2016 as a Tier 1 Support Tech, and was quickly promoted to a Tier 2 Support Tech.  It was during that role that management took note of his quick study of not only ITpipes' Software, but also the software of integration partners, which allowed him to help find solutions to clients' unique workflows.  He was then promoted to Sales Solution Expert, where he assisted sales with demos and pre-implementation planning. On September 6th, his work resulted in another promotion, this time to Technical Sales Representative – Tier 3.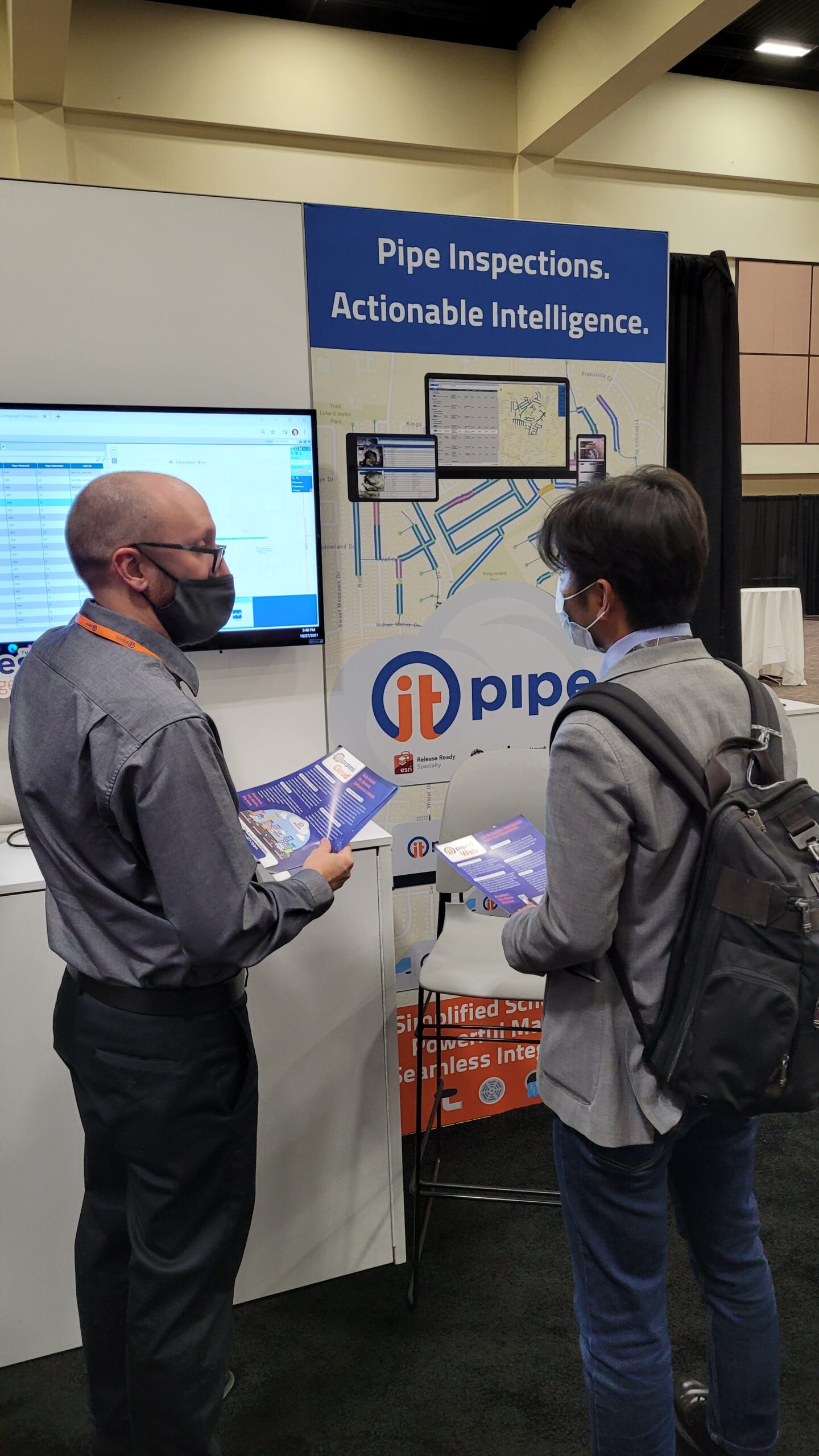 "It's my favorite part of the job." says Jonathan Hayes. He adds "It's an enjoyable challenge to be able to look at what a client has, find out where they want to be, and create a solution for how they can get there. Knowing I'm a part of their success – even just a tiny part – is an amazing feeling"
When Jonathan isn't helping clients become more efficient, he enjoys life in the high desert of Albuquerque with activities such as hiking and fly fishing. He just married Joyce this past May, and together, they have three dogs – Nalla, Percy, and Leela.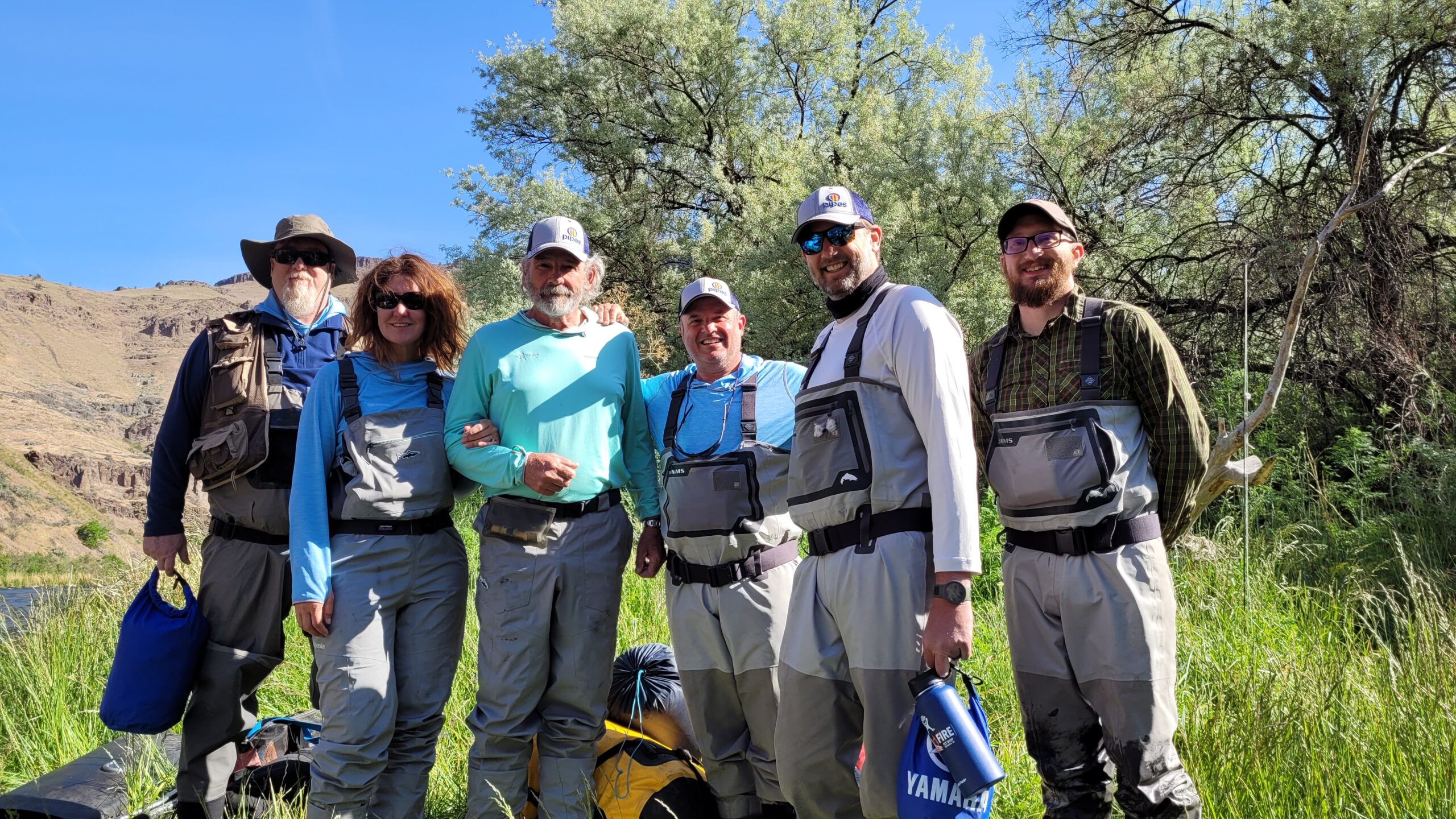 "Jonathan has been instrumental to not only ITpipes' success, but also to many of our clients' successes" adds Cori Criss, CEO. "His versatility has him at conferences and expos, on demos, or helping set up implementations. He's become a "go-to" for many of the people inside our company because he does such a great job bridging the gap between the sales and technical sides of the operation."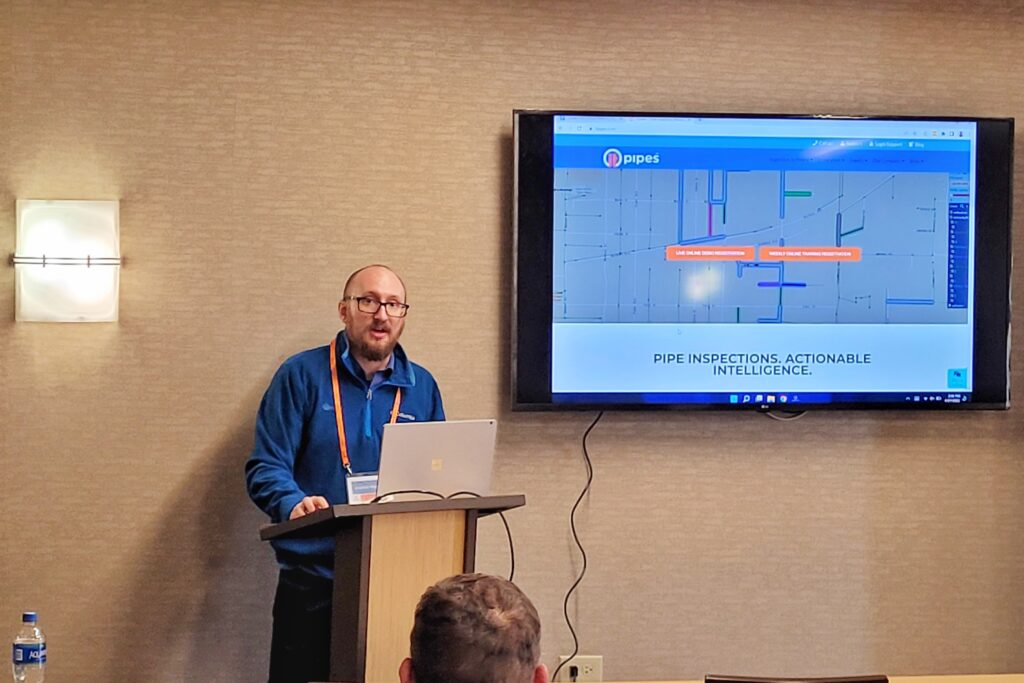 You can connect with Jonathan here on LinkedIn or you can visit with him, in person, at WEFTEC (October 9-12 in New Orleans) or at ITpipes' Greater Alabama User Group Conference (September 28 & 29 in Tuscaloosa).
About ITpipes
ITpipes develops platforms to allow pipeline inspections to quickly turn into actionable intelligence. ITpipes simplifies field inspections, streamlines data management, and provides powerful decision-making tools for pipeline planning and prioritizing. ITpipes has proven success with many of America's most demanding utilities, successfully moving their pipeline maintenance and rehab programs from reactive to predictive. ITpipes partners with ESRI to ensure integrated mapping and automation with client asset management systems such as Cityworks, Cartegraph, CentralSquare and Tyler Technologies.