Municipal Sewer & Water Magazine features ITpipes' client Loveland, CO.
With the picturesque and environmentally sensitive Big Thompson River running through its heart, the City of Loveland, Colorado, knew they had to take measures to protect it. That's why in 2018, the city's Public Works department prioritized storm sewer inspection and maintenance. This effort was made to bring light to the storm water system conditions underground.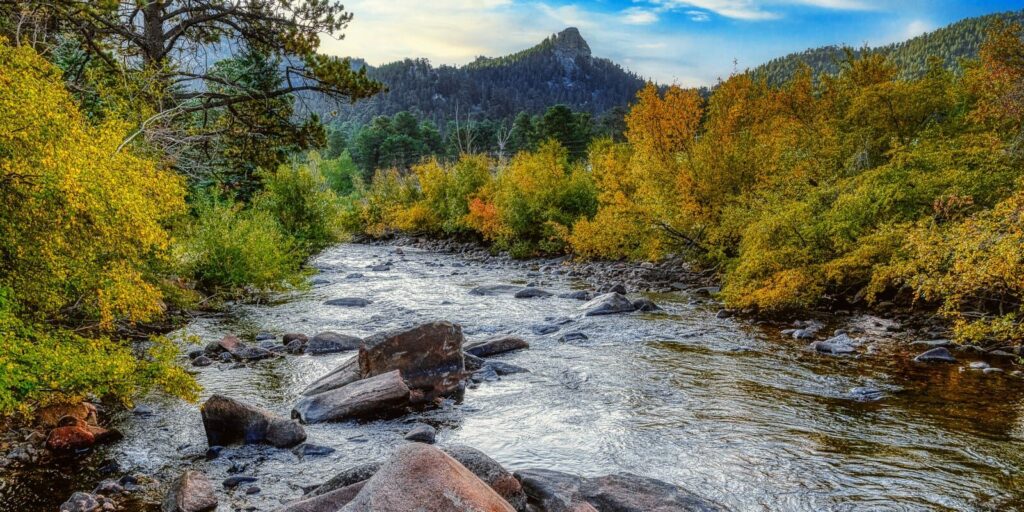 Like many cities in Colorado, Loveland is experiencing massive community growth. Hydraulically, much of the storm water system is undersized and not able to handle additional run off. Additionally, much of the storm pipe originally installed in Loveland is CMP and is well past its useful life. The pipe is rusting and failing at the flow line, allowing for erosion below the pipe.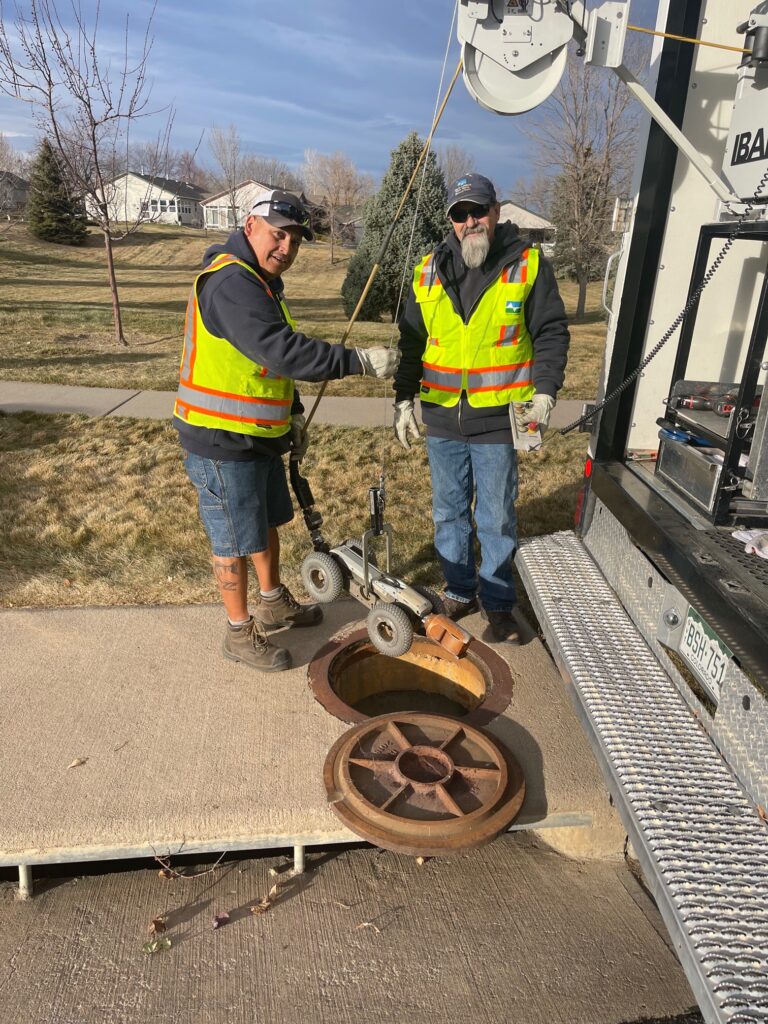 What is it, Where is it, What does it look like?
First, the city began by purchasing an IBAK CCTV inspection truck, then installing ITpipes Mobile, Sync, and Web. With an entire city worth of storm sewers to inspect, they knew their one crew had to be as efficient as possible. Secondly, by integrating their Esri GIS, Cityworks Asset Management, and ITpipes inspection software, they streamlined their workflow, allowing the crew to inspect around 10 or more pipes per day. These integrations allow the camera operator to select a pipe on the Esri map, which immediately opens the inspection for that asset in ITpipes, pre-populated with pertinent header data. Each night, all the pipe inspection data collected that day automatically uploads and syncs to the cloud. When that occurs, work orders are automatically created in Cityworks, allowing for labor, equipment and material costs to be tracked. This approach is why Municipal Sewer and Water Magazine Loveland, CO featured for ITpipes, Cityworks, Esri
Related:
Article: Tyler Texas Featured for its use of ITpipes