The City of Sheboygan, Wisconsin, has worked diligently to replace an outdated, stand-alone GIS with an Esri enterprise GIS. Starting in 2017, the city secured resources and implemented a common geospatial platform to efficiently manage data, deploying location intelligence solutions to city employees and taxpayers. However, pipe inspection data was still in siloed and inaccessible to many stakeholders. They knew they had to utilize new technology for old assets.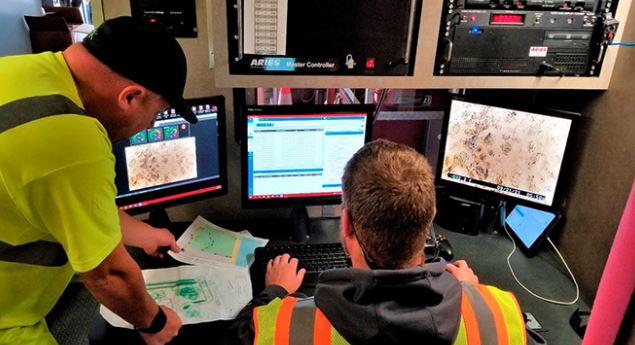 Check out the below web presentation by Andy Bartell and Mark Grabowski to see how ITpipes helped bridge the gap between GIS and Asset Management. In summary, integrating ITpipes software and solutions with Esri's ArcGIS Enterprise platform has shown to be a cost-saving investment for Sheboygan—multiplying efficiency, increasing data accuracy, and eliminating waste
This presentation was given live at Esri IMGIS in 2021, where ITpipes was recognized for their outstanding work in Water Asset Management.
To read more about ITpipes' and Sheboygan's published case study with Esri, check out this blog post.