Starting in 2021, Esri began publishing an e-book to highlight their Infrastructure Management GIS (IMGIS) clients' successes.
They knew firsthand that many organizations are striving to be more resilient and sustainable. As a result, their efforts impact all types of infrastructure. The context of location is pivotal to understanding these effects. Therefore, a geospatial approach to infrastructure management dramatically improves business results.
This e-book demonstrates concrete improvements to infrastructure management. Readers can explore the improvements to asset management, operations, planning and engineering, customer care, and network management.
ITpipes, a close partner of Esri, was chosen to be included in this e-book for its outstanding and measurable sucess achieved together with the City of Sheboygan, WI.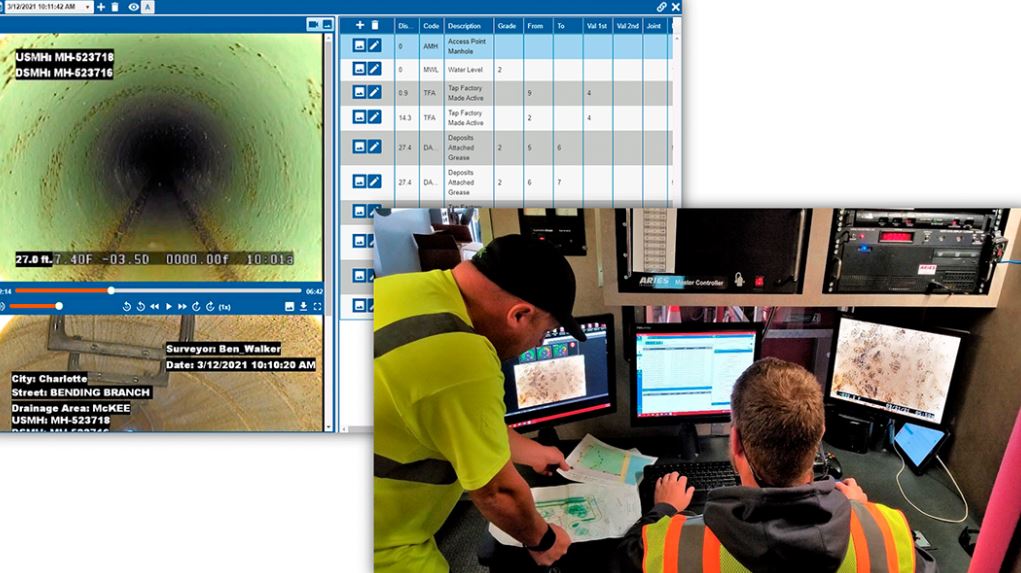 The story highlights the challenge Sheboygan faced as they implemented Esri, but still had challenges. An excerpt from the article shows the hurdles the city was facing:
Once the city was on a stable Esri platform, Sheboygan began to look for other data silos that were inefficient. One of the first areas identified was its underground pipe inspection program. The asset management team could not visualize a complete picture of the sewer system and thus often struggled to analyze maintenance and asset data. Gathering, correlating, and managing disparate data were challenges when planning for sewer rehabilitation. The field inspection team's legacy CCTV pipe inspection software was antiquated and lacked any integration with GIS, forcing the team to use printed asset maps and make manual notes. A substantial effort was needed just to keep the system functional. Additionally, the system generated immense video data that was often transferred to physical media, like flash drives, which were siloed and inaccessible to the majority of the city employees. 
The full story can be found on Esri's website here.
For this successful case study, as well as other outstanding partner involvement, ITpipes won a Partner Award at IMGIS for Water Asset Management.