It's hard to find quality employees these days, no matter the industry. It's harder to find quality employees who have a great tech-support skill set. And it's almost impossible to find quality employees who have a great tech-support skill set and know the pipe inspection industry. That's why we hire great people and teach them the industry with our internal "Intro to the Industry" classes for ITpipes' Tier 1 Techs. These classes culminate with in-field experience.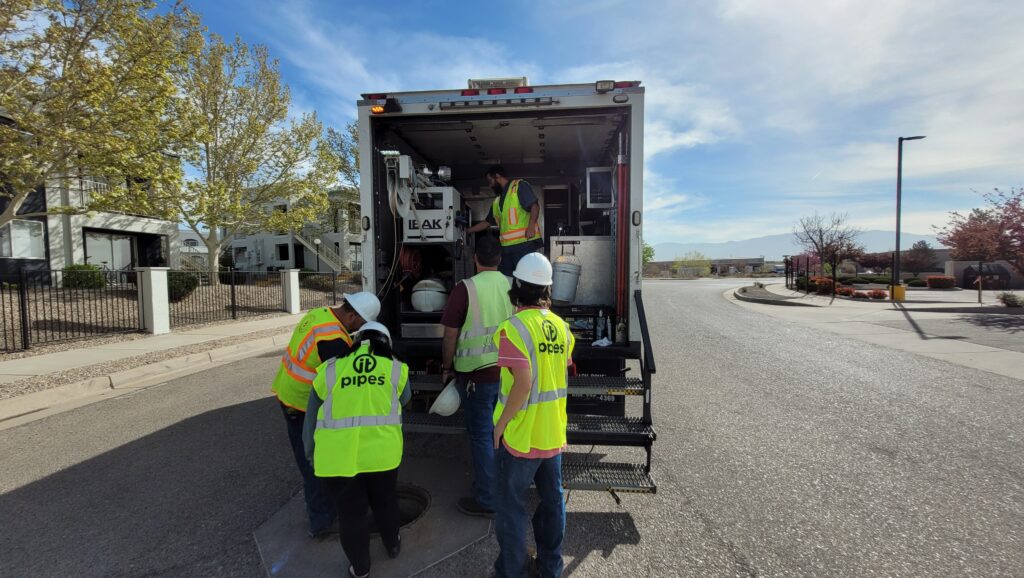 Partnerships are Key
Thanks to a long-standing and close partnership with our local water authority, Albuquerque Bernalillo County Water Utility Authority (ABCWUA), we're able to give our new support techs real-world experience. ABCWUA Supervisor, George Cordova, has been at the water utility for 20+ years, and is always happy to share his knowledge with the next generation. George and ABCWUA know that by teaching our newer techs about the industry, they are helping to make sure we can provide top-notch support to all our industry clients.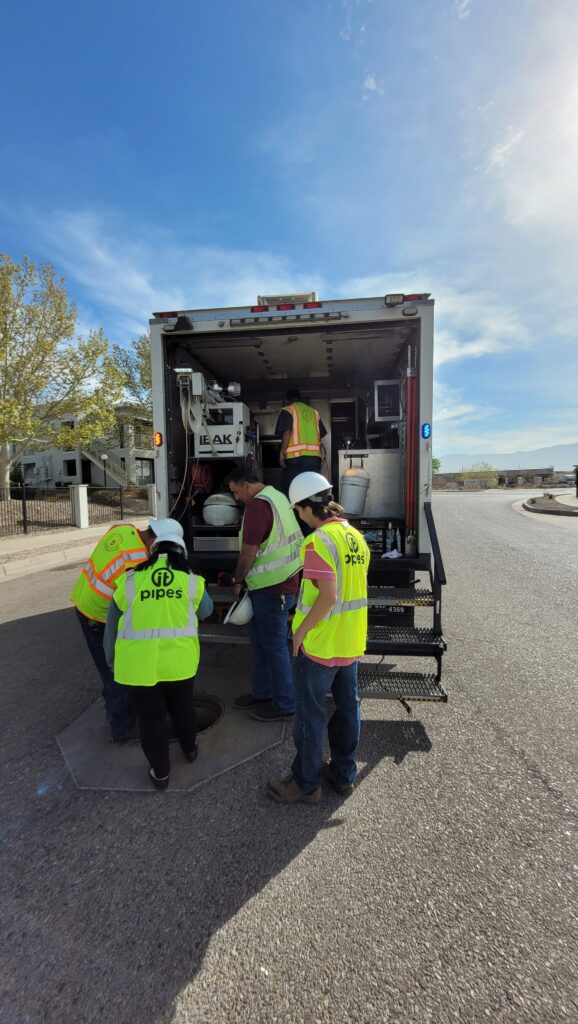 Education isn't just limited to the CCTV van. ITpipes' techs get a walk-around and first-hand look at the combo truck, and the high-pressure jetting techniques used often in conjunction with CCTV. The first-hand look at these processes and equipment help round out the info the techs receive during the three internal ITpipes' "Intro to the Industry" classes.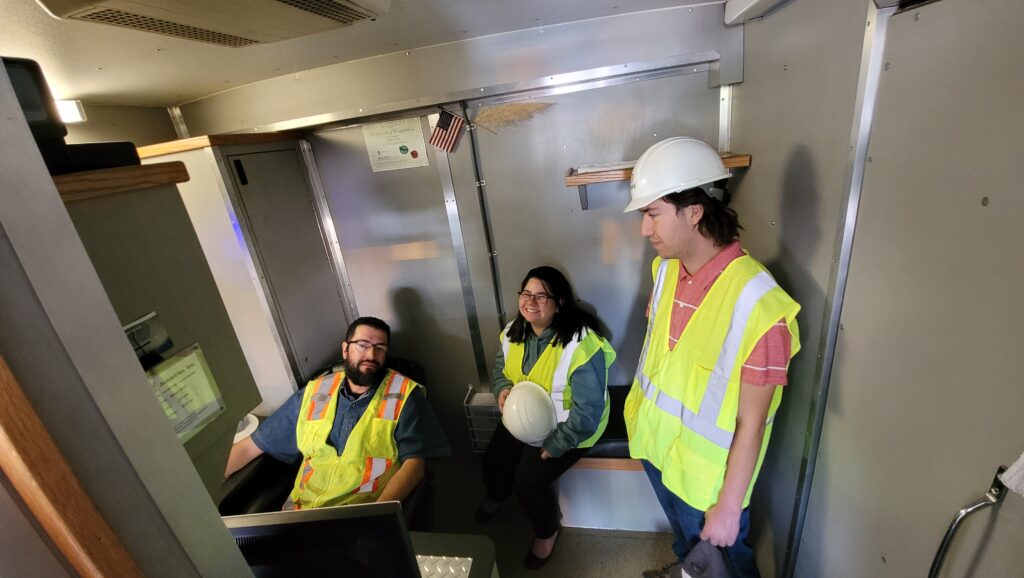 Mutual Benefit
While all this training helps the company make sure we offer world-class tech support by "connecting dots", it does something more important. It helps give the ITpipes' employees a sense of purpose with their day-to-day. Employees deepen their understanding of who it is on the other end of the phone when they receive a support call, what they are doing, and what they are trying to accomplish. This exposure lets them understand why sometimes a client might call in a panic. Or why there might be frustration. And it allows the employee to see why we put so much value on their efforts of diligently working through the problem with a client. It provides the employee with the satisfaction that they weren't just "at a factory, cranking out help calls", but rather they were truly helping solve our infrastructure crisis here in America, even if it was just a tiny bit.
Of course, while we put effort into training our employees to help when clients call, we also put a lot of effort into providing support documentation, which can be found on our new support site.