Chris Sanchez has been a fixture in Technical Support since 2018
ALBUQUERQUE, NM – July 25, 2022 – Infrastructure Technologies (ITpipes), the most trusted, user-friendly platform available to manage municipal wastewater collection systems, announced today that Chris Sanchez, a Tier-Two Technical Support Specialist, is leaving ITpipes in pursuit of a PhD in Economics.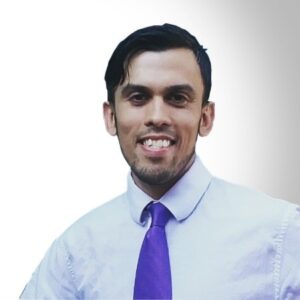 "The entire company has mixed emotions" says Cori Criss, CEO, ITpipes.  "Chris has been an amazing part of the ITpipes team since coming aboard in 2018.  He will be missed by everyone in the company, and I am sure that many of our clients will miss him – some of which he developed great relationships.  However, we are so proud of him. Not only what he has already accomplished academically, but what we are confident he will accomplish in the future."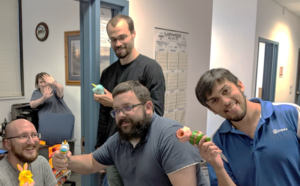 Chris received his BS in Economics from the University of New Mexico in 2020 while still working full time at ITpipes. He is one of six applicants (out of 95) selected for the University's prestigious Department of Economics PhD cohort this year. This program boasts a strong foundation in theory and econometrics, with a diverse faculty focus on applied research in Environmental and Natural Resource Economics, Public Economics, and International Development and Sustainability. Because of the intensive focus in this program, Chris will unfortunately have to step away from ITpipes.
"To be honest, I've never thought of myself as a great student," says Chris Sanchez.  "I'm the first in my immediate family to continue education beyond high school.  I've had a pretty non-traditional college experience, including gap years, dropping out, going back, changing majors, and balancing work/school – both full-time.  I never had much interest in school, until economics.  It really clicked for me."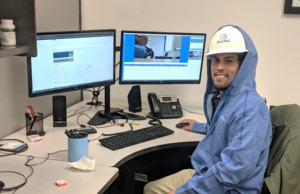 Chris is a Tier 2 Support Technician, having worked his way up from Tier 1.  He's developed long-standing relationships with quite a few clients over the years, having been such a vital part of their ITpipes implementations.  Many of these clients didn't realize that Chris would work on their project in the morning, take his lunch break attending class, then head back to the office to continue working on the project.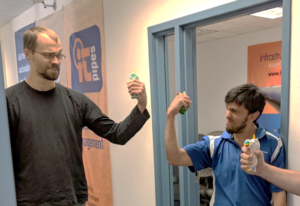 "I'm definitely going to miss many of the clients, who have become more than just customers to me. From Tuscaloosa, AL to Trinity River, Texas, to Loveland, CO – just to name a few. I'll definitely be trying to continue personal networking connections, even after I depart. And I struggle for words to clearly convey how much I will miss the ITpipes family. They have been my friends and biggest supporters throughout the last 4-plus years." adds Chris.
Post-graduate work isn't the only new endeavor for Chris. He has also taken up running, having completed his first half-marathon only a few months after starting to run.
"The last year has been eye-opening for me.  It may sound cliché, but there has been a turning point where I suddenly realized if I push myself out of my comfort zone, there is almost nothing I can't accomplish that I set my mind to.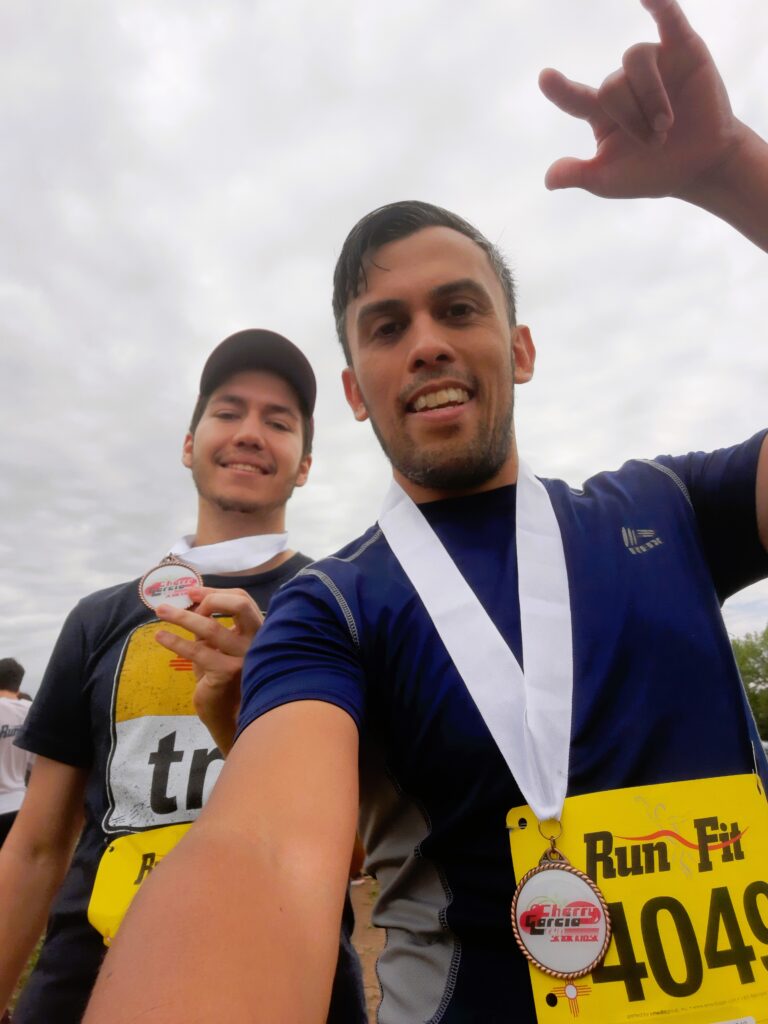 Chris's last day with ITpipes will be August 12th, 2022. Chris can be found on LinkedIn at https://www.linkedin.com/in/chris-santos-sanchez-505/ for those interested in staying in touch with him.
Adds Al Rossmeisl, ITpipes' CFO, "We fully expect Chris will do great things and we can't wait to see where he goes."
About ITpipes
ITpipes develops platforms to allow pipeline inspections to quickly turn into actionable intelligence. ITpipes simplifies field inspections, streamlines data management, and provides powerful decision-making tools for pipeline planning and prioritizing. ITpipes has proven success with many of America's most demanding utilities, successfully moving their pipeline maintenance and rehab programs from reactive to predictive. ITpipes partners with ESRI to ensure integrated mapping and automation with client asset management systems such as Cityworks, Cartegraph, CentralSquare and Tyler Technologies.