We're ecstatic to release our new client Support Site!
Available here or at https://www.support.itpipes.com. After registration and approval, Active Clients have access to all kinds of ITpipes info! This includes the following (and more):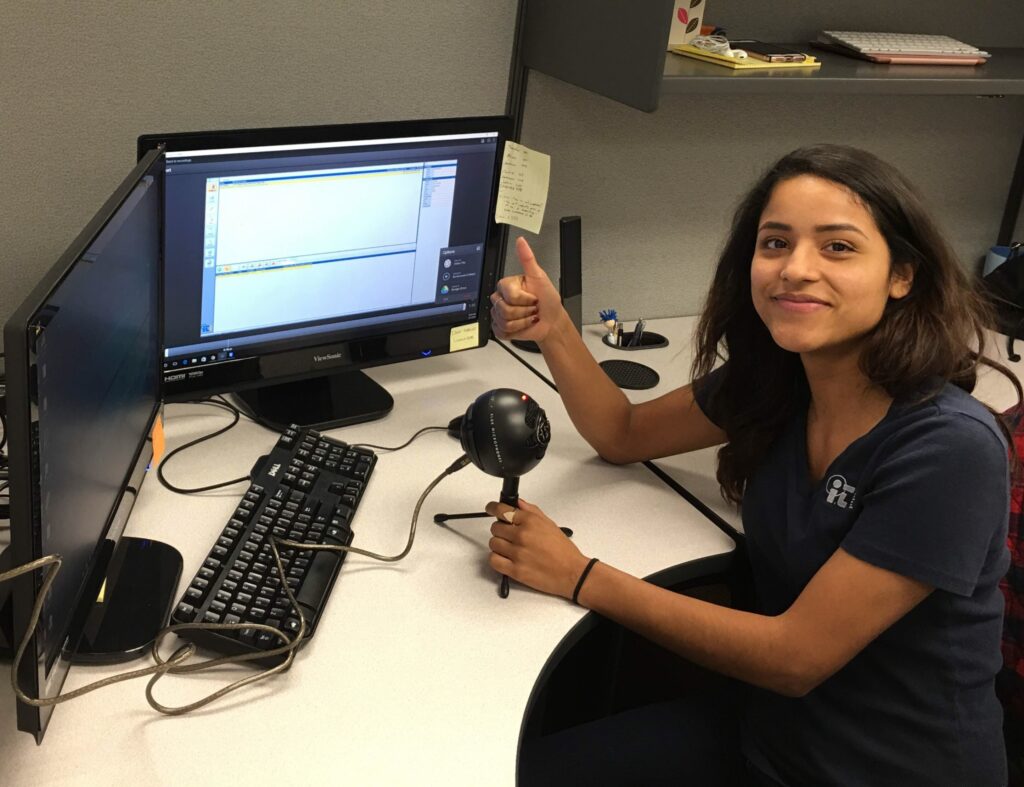 Access to Support Tickets to review solutions and/or progress details.
Comprehensive Knowledgebase with support information
Application Downloads for ITpipes latest and legacy software.
Client networking and sharing forum for chatter, you can even submit feature requests here!
Sample workflows, tutorial videos, and more
Chat with a Support Rep for license requests, extensions, remote installations or other help.
The tutorials below give you info on how to sign up for the site and use Chat on the site. Videos should be viewed in Full Screen and there are different options for viewing, i.e. watch a video, go step by step, view pdf. Click on the square in the lower right corner to go to full screen.