ITpipes consistent ability to achieve impressive growth with our client base reflects on our sound management philosophy and our extreme focus on customer service. We provide the best-in-class pipe inspection software using leading-edge technology and providing thorough, timely support. Our focus on providing great software is due, in part, to stringent testing that is done on products prior to release. We do testing in house, beta-testing with clients, then we roll out releases to our client base in stages.
With initial testing, our team has a list of application functions and features that are tested rigorously. This testing is done in-house on various devices, platforms, servers, laptops, and all kinds of systems. Testing is done connecting to different video capture devices and types of cameras, capturing data and media in different formats, storing in different settings and using a variety of templates. If a challenge or discrepancy is found, the release goes back to development. This cycle continues, until we are ready to move into beta testing. This process takes 2-8 weeks.
After that, client voluntters that are part of our Beta Client Group begin testing.  This Beta Client group provides huge value! Individuals commit time and effort to improve our products before they are released to the public.  Beta-testers take part in testing for a few reasons: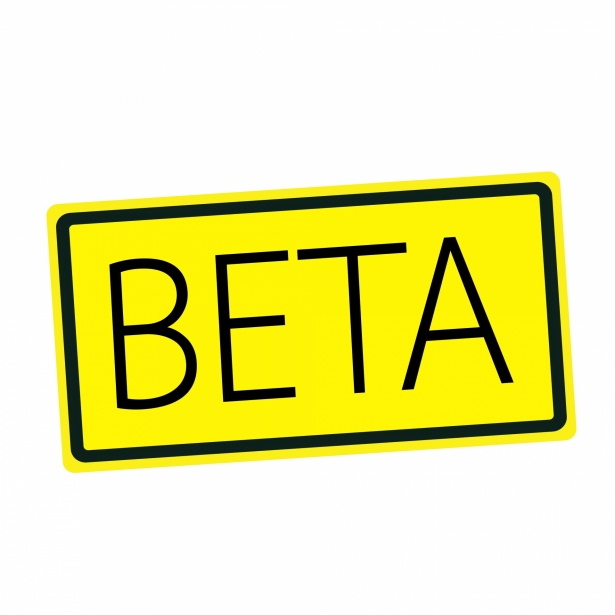 A user wants a specific feature added into the ITpipes apps they use!
A user is excited about a new function or feature and they want to make sure it meets their needs!
A user prefers to work with ITpipes and wants to make our app even better! Or similarly, the user is required to use a different app because of a niche feature and they want that feature added into ITpipes!
A user is eager to learn or make suggestions on our product!
A user likes working closely with our staff and sharing insight with other users!
We create a closed loop feedback system with customers, technical support and software developers to allow for lightning fast problem resolution. It's common during beta-testing for these parties to be on conference calls together so we can understand the problem and efficiently develop a solution. If you are interested in volunteering for this Beta Client group, please complete this form.