As a Microsoft Partner, ITpipes is excited to stay on top of the latest Microsoft offerings. With the move from Windows 7 and 8 to Windows 10, Microsoft dropped guaranteed support for older development components. Fortunately, we've been planning for this!  The newer ITpipes Mobile product works on newer Windows Operating Systems.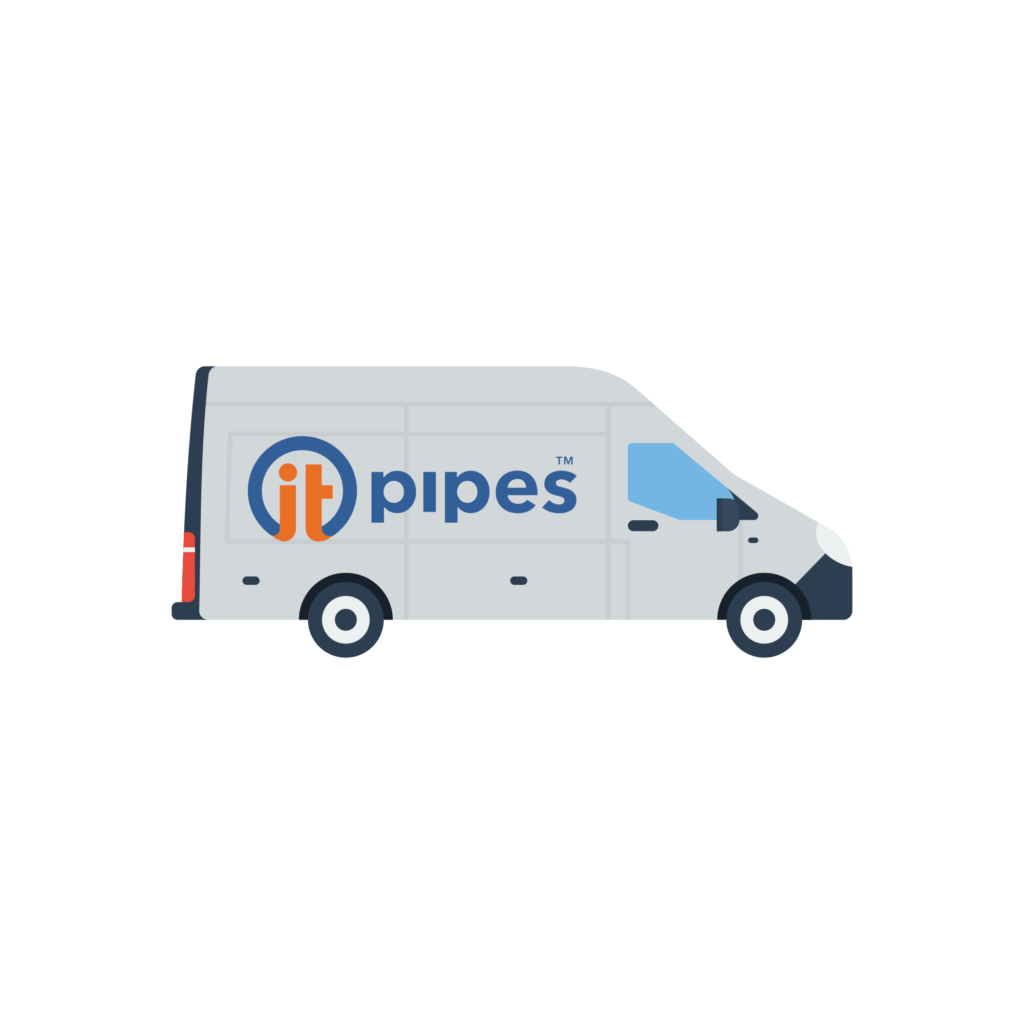 For those of you that want the latest and greatest, ITpipes Mobile was released in 2019 and works on Windows 10! ITpipes Mobile is the upgrade from ITpipes desktop for use in the CCTV inspection unit. ITpipes Mobile's contemporary application has the same user friendly features that were in ITpipes Desktop, plus the ability to work on newer Windows operating systems and so much more! If you have ITpipes Desktop and want to upgrade to Windows 10, we'll be glad to share info on the  benefits of moving to ITpipes Mobile.  If you call in and are currently using ITpipes Desktop, our tech team will mention this to you!
ITpipes Mobile does work with ITpipes Sync, Web, and Cloud. This platform improves your inspection program, giving you actionable intelligence you can use for planning maintenance and prioritizing pipeline repair and rehab. If you have questions on this or want more details, please reach out to your ITpipes Partner, Representative, or sign up for our daily demo here.