2020 might have become a four-letter word, but nevertheless, like you, we persisted. Here's a list of some newsworthy happenings from inside ITpipes:

---
The first 4K High-Definition camera system hit the market – RapidView's IBAK Panoramo (mainlines) and Panoramo SI (manholes). These new digital cameras can produce up to 3,000 lines of resolution and create unfolded views of the pipe – and ITpipes responded immediately, adapting both the Mobile and Web Services to capture those images. The first systems rolled out the door to Oakland, CA, making the views from the East Bay amazing – both aboveground and underground.
Additionally, users of Envirosight's Digisewer can now utilize ITpipes, as well. ITpipes released its Digisewer-compatible side-scanning software that allows for multiple views of the pipe, including unfolded and virtual 3D.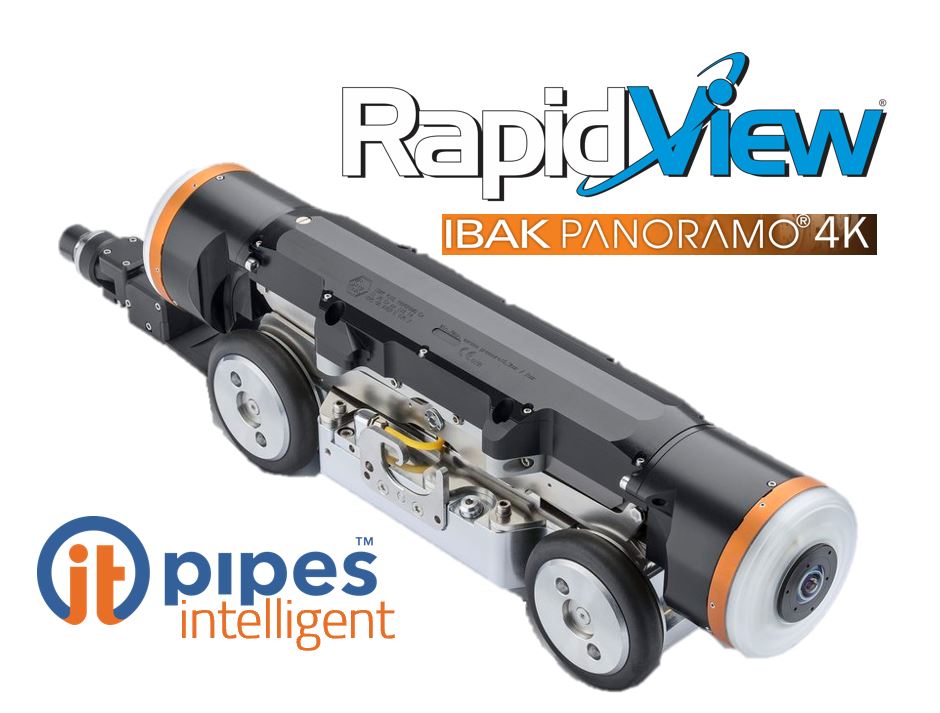 ---
We've worked on new Asset Management and Financial Management integrations. The list included Tyler Munis, IPS Infor, and Beehive Industries. As companies keep innovating, so will ITpipes.

Munis ERP // Infor // Beehive Industries
---
We've grown! We've added a veteran of the industry, Mark Grabowski, as our new Business Development Manager. Mark will help with marketing, including industry relations and client outreach. Read more about it HERE: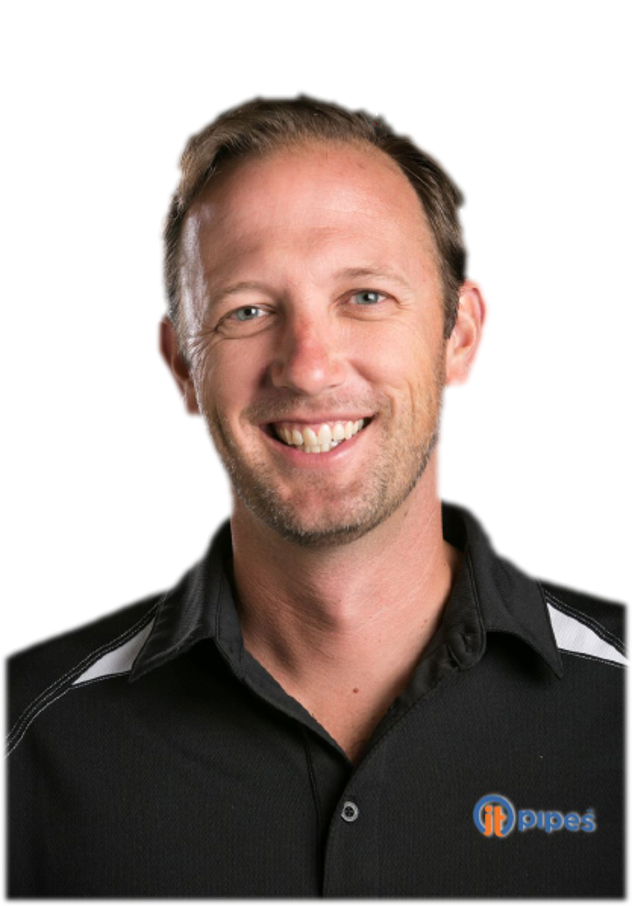 ---
And while we're excited about growing our team, we're more excited about how many employees have been with us for over 10 years. Our team members are the backbone of ITpipes, and the average team member has been with ITpipes for over 6 years!
Our decade-plus veteran team members are:
Charles Prather, Services Manager // Carrie Bugner, Administrative Manager
Bob Soltysik, Project Manager // Jeremy Johnson, Development Manager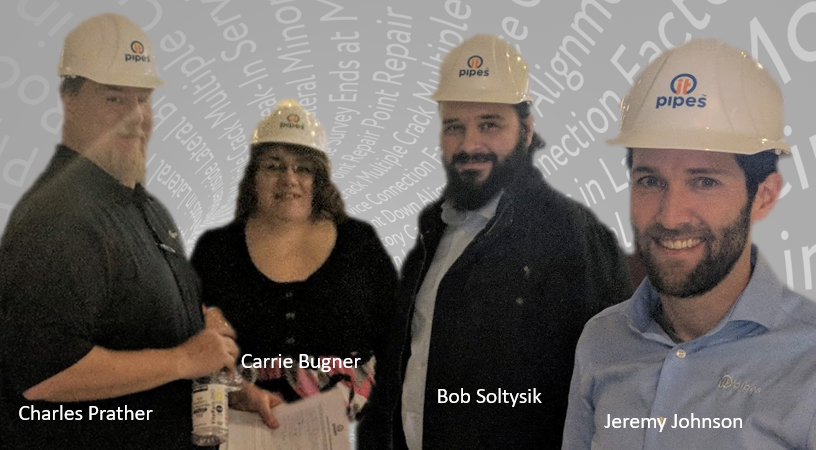 ---
TRIVIA CONTEST
---
Panaramo is a registered trademark of IBAK Helmut Hunger GmbH & Co KG
RapidView is a registered trademark of RapidView LLC.
DigiSewer and Envirosight names and logos are trademarks of Envirosight, LLC